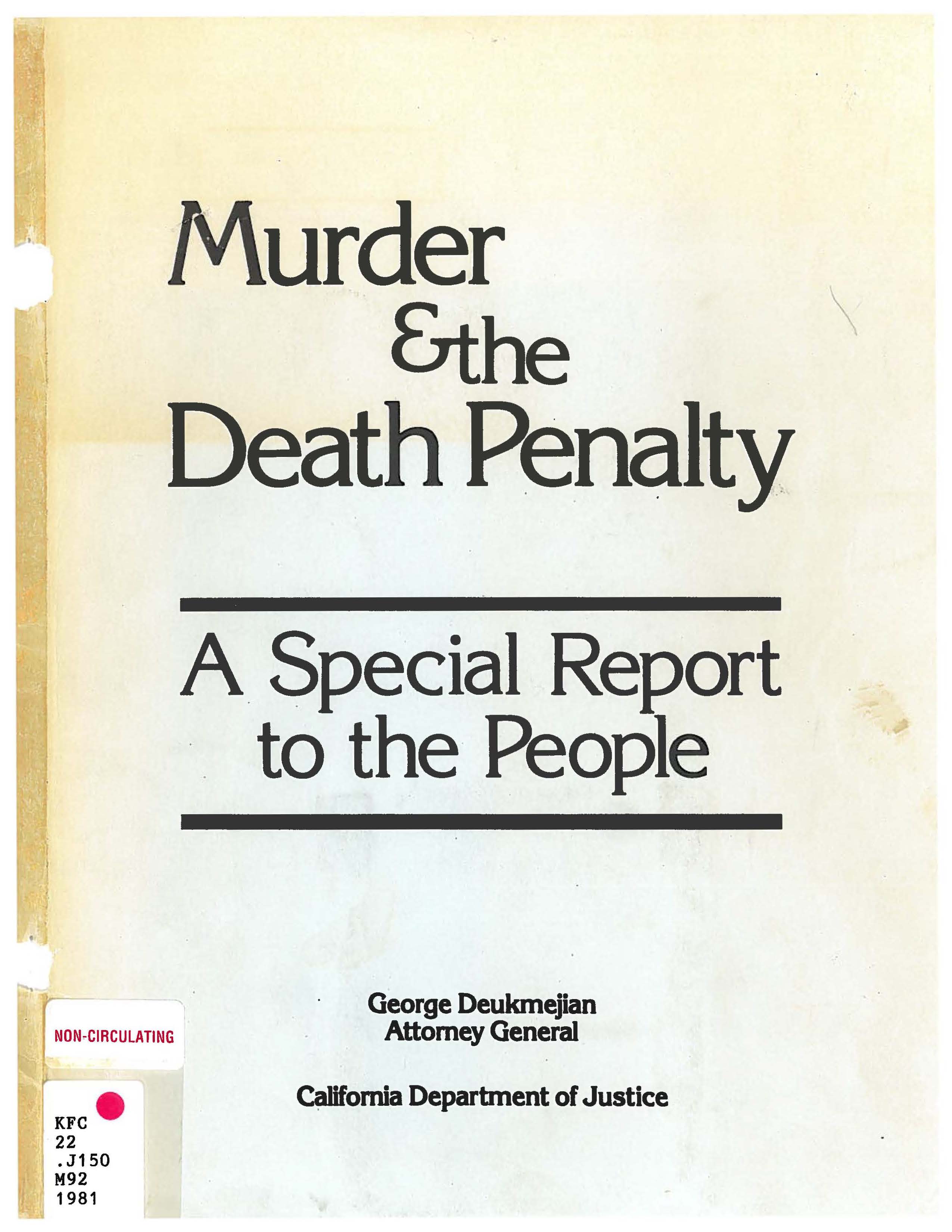 The GGU Law Library has digitized its collection of California State government reports and other documents as distributed by the State Librarian. All documents are believed to be in the public domain. Anyone wishing to assert copyright of a document should contact the Administrator at digitalcommons@ggu.edu.
Documents have been scanned as-is, and we have done our best to ensure accuracy. We make no representation that these scanned documents are complete.
The topics listed below under "Browse by Topic" are not all-inclusive; they represent the major areas of collection. All documents, regardless of topic, are listed under either Agency, Assembly, Joint Committee, or Senate.
We have created a LibGuide to assist in searching for specific documents. It is accessed here.
Browse the California Documents Collections: