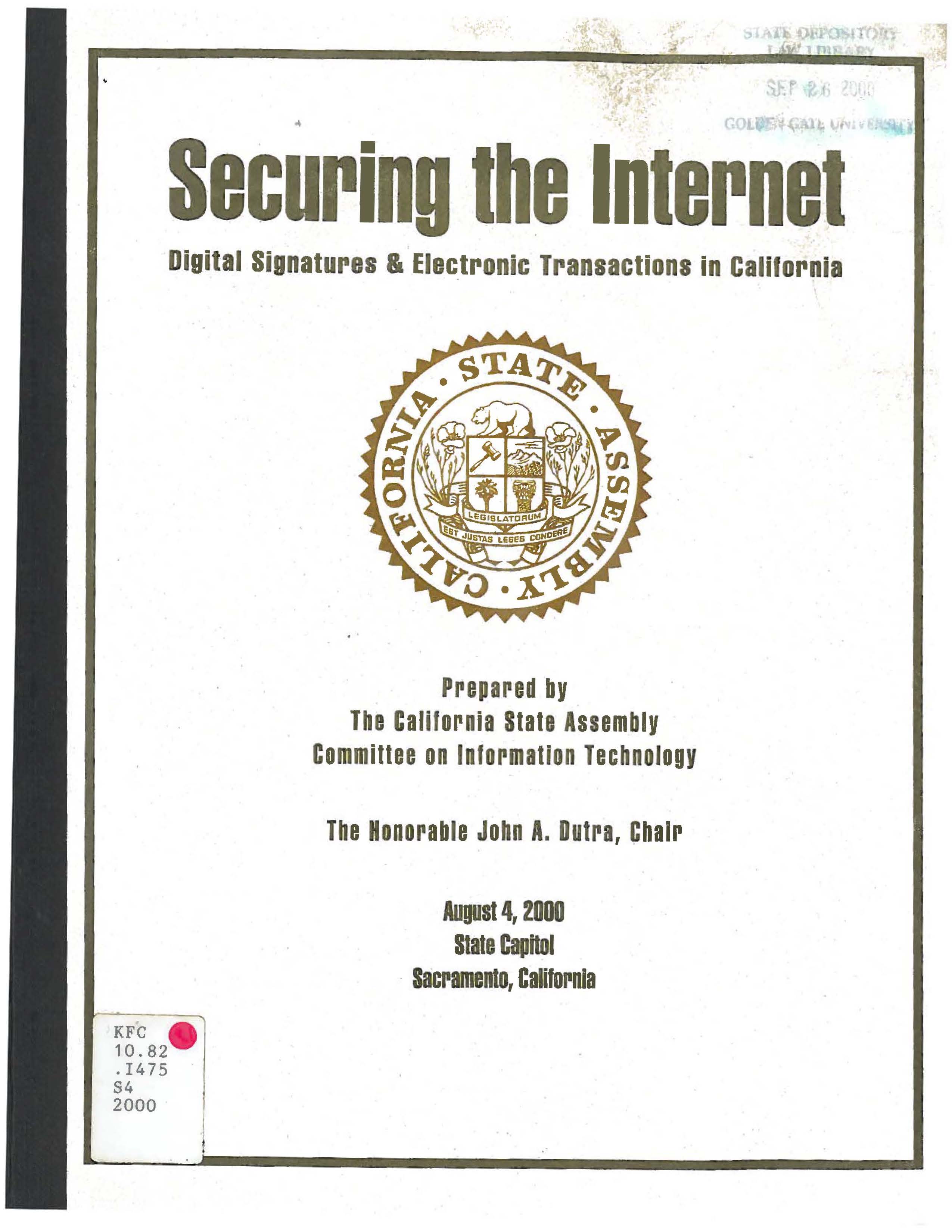 Document Type
Cal State Document
Abstract
The Intergroup Relations Office, California Department of Education, receives funds authorized by the Title IV Civil Rights Act of 1964 to assist districts to resolve problems occasioned by desegregation. To meet this goal, the Intergroup Relations Office identifies strategies and develops materials which improve classroom and school climate, increase motivation for learning, and provide equitable options for students irrespective of race, gender, or national origin. Human relations materials are designed to bring together staff, students and their parents. One example of how the Title IV grant supports the core curriculum is the Martin Luther King, Jr. Guide as supplementary material for the cultural literacy strand in the California History-Social Science Framework.
The Martin Luther King, Jr. commemorative publication was first developed and printed in 1983 under the leadership of Dr. Pies Griffin and his staff, Albert Koshiyama and Bobbie J. Stanley. The 1993 draft was revised by Mattie Evans, consultant, and author of Images. a California Department of Education publication. Dr. King's contributions to civil rights and the nonviolence movement are as relevant today as when they first began to unfold. Students need to remember both the literary and oratorical contributions of Dr. King, and the nonviolent processes created for bringing the human family together. This edition continues to support the goals of the original document.
Recommended Citation
California Department of Education, "Martin Luther King, Jr. 1929-1968" (1995). California Agencies. 36.
https://digitalcommons.law.ggu.edu/caldocs_agencies/36
Files over 3MB may be slow to open. For best results, right-click and select "save as..."
Included in
COinS