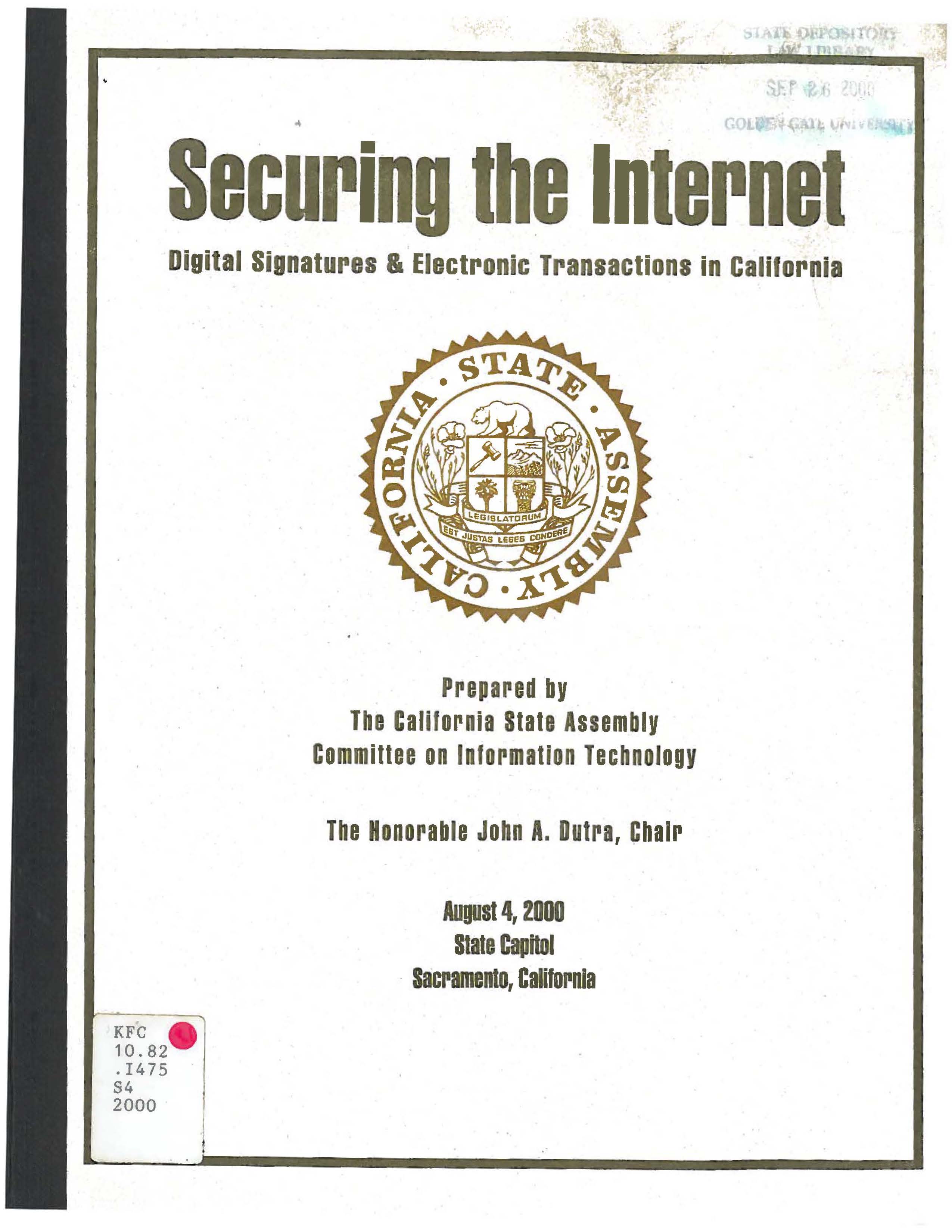 Document Type
Cal State Document
Abstract
Over the last few years, there seems to have been a concerted effort to discredit the prosecutorial profession. A few news organizations, including the Chicago Tribune and USA Today, have issued results of unscientific surveys that attempt to demonstrate that prosecutorial misconduct is a significant issue in the federal courts as well as in some state courts. None of these surveys has been able to uncover any but the rarest instances of intentional misconduct by prosecutors, state or federal.
Most of these reports succumb to their own inaccuracies and die a natural death. One recent report, however, has managed to gain some public traction. The Northern California Innocence Project's Veritas Initiative conducted and published a "study" referred to generally as the "NCIP Report." This initial lengthy document, Preventable Error: A Report on Prosecutorial Misconduct in California, 1997-2009, was followed up by an "addendum" of the same data: the First Annual Report: Preventable Errors- Prosecutorial Misconduct in California 2010.
Upon analysis, the NCIP Report, like many of its ilk, is not a study in the scientific tradition. Rather, it is an unscientific survey of published cases and media stories conducted by law school students. Riddled with inaccuracies, misleading information, and unprofessional analyses, it makes recommendations for reform based upon questionable data. Not only does this report ignore the historical context of time-tested principles and how they apply to the modern judicial and prosecution function, it is singularly lacking in any understanding of how a District Attorney's Office actually operates and the training provided to deputy district attorneys. Lastly, it fails to anticipate the consequences to the justice system were its recommendations adopted.
Recommended Citation
California District Attorneys Association, "The California Prosecutor - Integrity, Independence, Leadership" (2012). California Agencies. 221.
https://digitalcommons.law.ggu.edu/caldocs_agencies/221
Files over 3MB may be slow to open. For best results, right-click and select "save as..."
Included in
COinS